Five major links in the consolidation warehouse
A comprehensive range of freight and value-added services for your consolidation, warehousing and distribution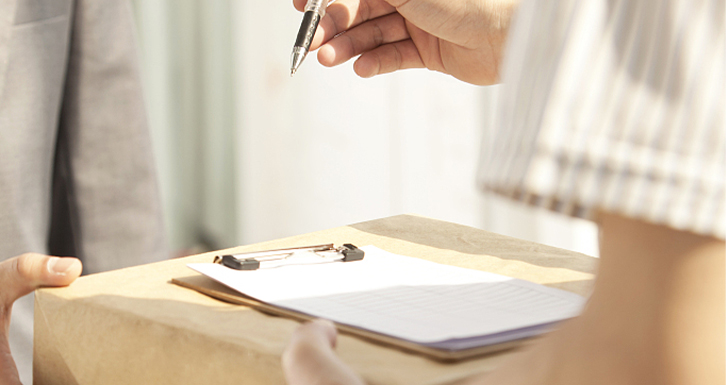 Receiving session
Receiving means that the receiving party takes delivery of the goods after they have arrived at their destination and the transfer of ownership of the goods to the receiver.
• Inbound Reservations
• Unloading of incoming goods
• Visual inspection
• Outer box labelling
• Number of points boxed
• Stocking the shelves
Shipping links
The goods are transported spatially according to your requirements. However, it is also more than simply the spatial transport of goods; it is theoptimal solution is established and implemented
Container loading •
Outbound Transfers •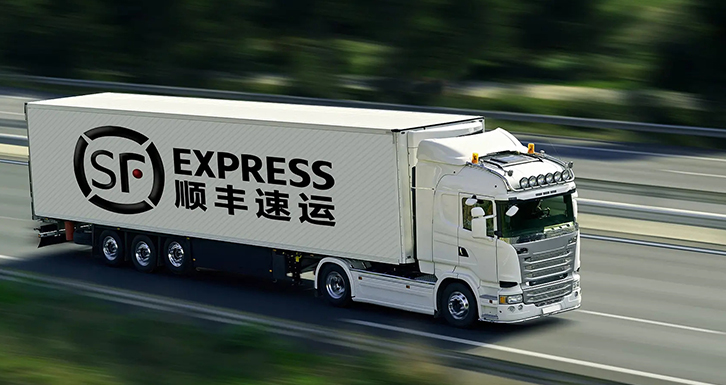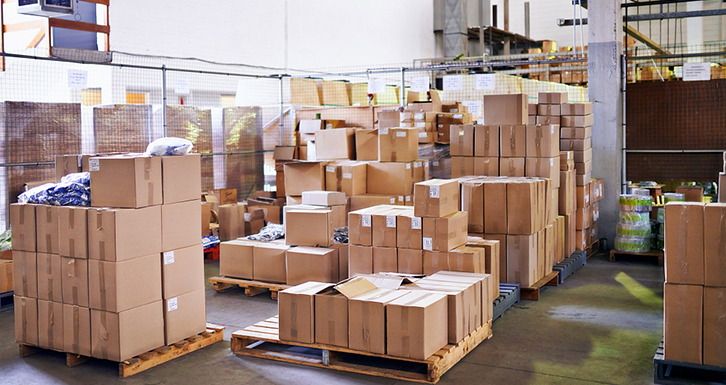 Storage links
Storage is the essential and core stage of warehouse management.
• Cube annual rental
• Cube Day Rental
• Inventory service
• Package storage
Data Services
Provides a range of data technology driven services such as data collection, data transfer, data storage, data processing, data exchange and data destruction
Order Management System •
Warehouse Management System •
Application Programming Interface •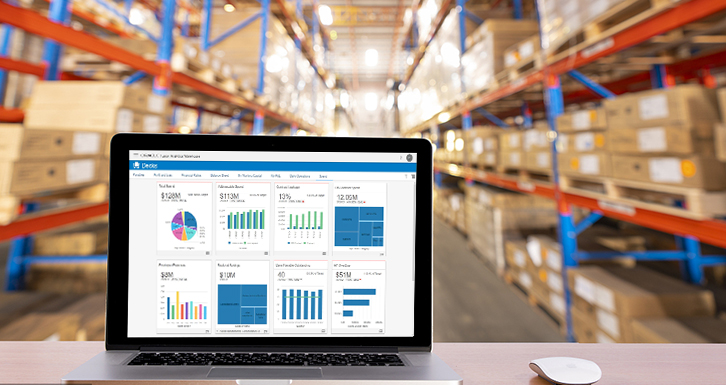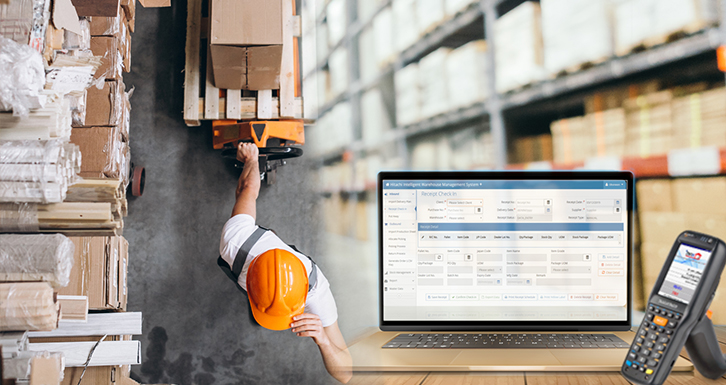 Value-added service segments
for a specific customer or a specific logistics activity. Customised services based on basic services
• International Express and Dedicated Parcels
• Packages and Accessories
• Position booking
• Payment on behalf of goods
• Product assembly
• Export customs clearance and inspection
• Sea container trailers
• Collection of payment on behalf of goods