Whaleshouse Inspection Service
The warehouse is equipped with an automatic detection system for goods, which can store and store goods quickly and efficiently, ensuring the safety of goods, and at the same time, greatly reducing labor intensity, high intelligence, accurate, efficient and convenient.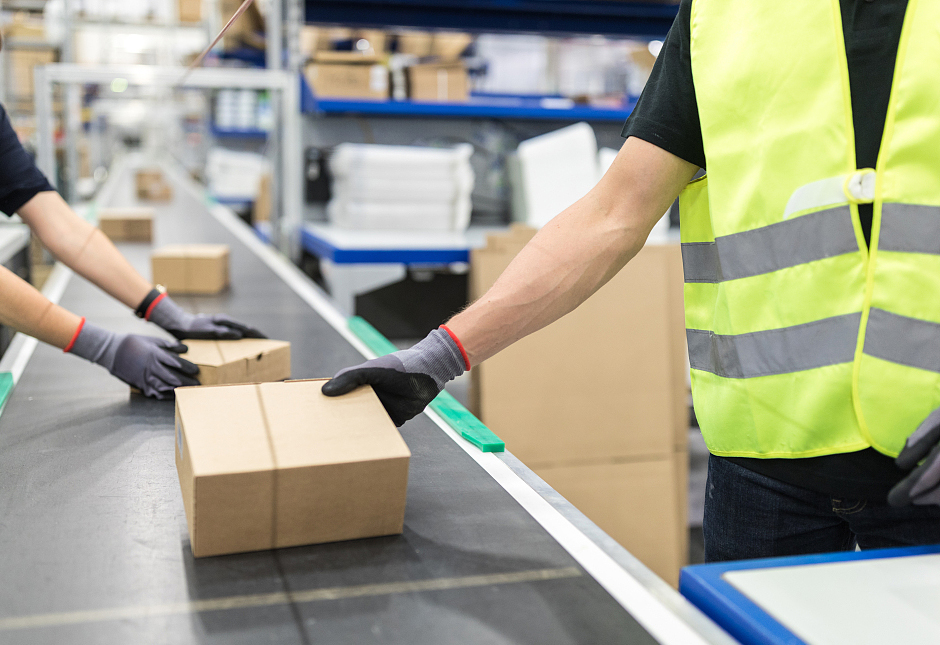 cargo inspection process
STEP1. The seller will contact the test library to check the address and time.
STEP2. Warehouse professional inspectors enter the warehouse, inspect the goods, and confirm the quantity and category.
STEP3. The testing library provides sellers with testing reports and corresponding solutions.