Service Content
Sellers who use the warehouse packaging service can choose to use the packaging materials provided by the warehouse, or transport their own packaging into the warehouse. Before the order is shipped out, the warehouse will provide the final transportation and packaging service.
According to customer needs and instructions, the overseas warehouse of the barn supports separate storage of goods and customer-owned packaging materials, and performs logistics, transportation, packaging, packaging and delivery services.If the customer does not have their own packaging materials, the overseas warehouse of the barn can also provide matching packaging materials for repackaging according to the product attributes, size, etc.
Packaging materials are optional
1. The packaging materials provided by the warehouse include cartons, bubble bags, environmentally friendly foam, etc.
2. Packaging materials purchased by customers themselves and delivered to the warehouse.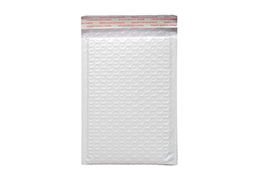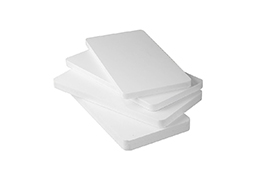 Five core advantages of using overseas warehouse packaging material services

✔ For goods with in-warehouse packaging services, the delivery time is the same as that of normal products;
✔ Some types of orders are packaged in overseas warehouses, which can greatly reduce the cost of head transportation;
✔ Complete the packaging in the out-of-warehouse link, reduce the order damage rate, reduce the bad review rate and the return rate;
✔ Attract consumers through more personalized sales packaging and increase product sales;
✔ Support multi-product random combination orders to meet the individual needs of different consumers and adapt to sellers' promotion strategies.