Consolidating Goods for Air courier Shipping
Consolidating Goods for FCL (Full Container Load) sea Shipping
Consolidating Goods for LCL (Less Container Load) sea Shipping
Whichever mode of shipping is used, consolidating your goods from multiple suppliers in China into a single international shipment helps you to minimize your international shipping costs from China.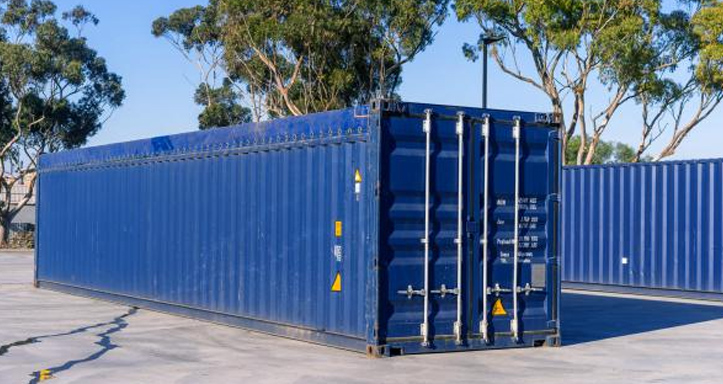 Full container Load (FCL)
If you are looking for the best option for import for FCL,Whaleshouse offers competitive ocean freight for the shipping goods from any port in China to the world. And we provide the best shipping solutions and enough space from carriers.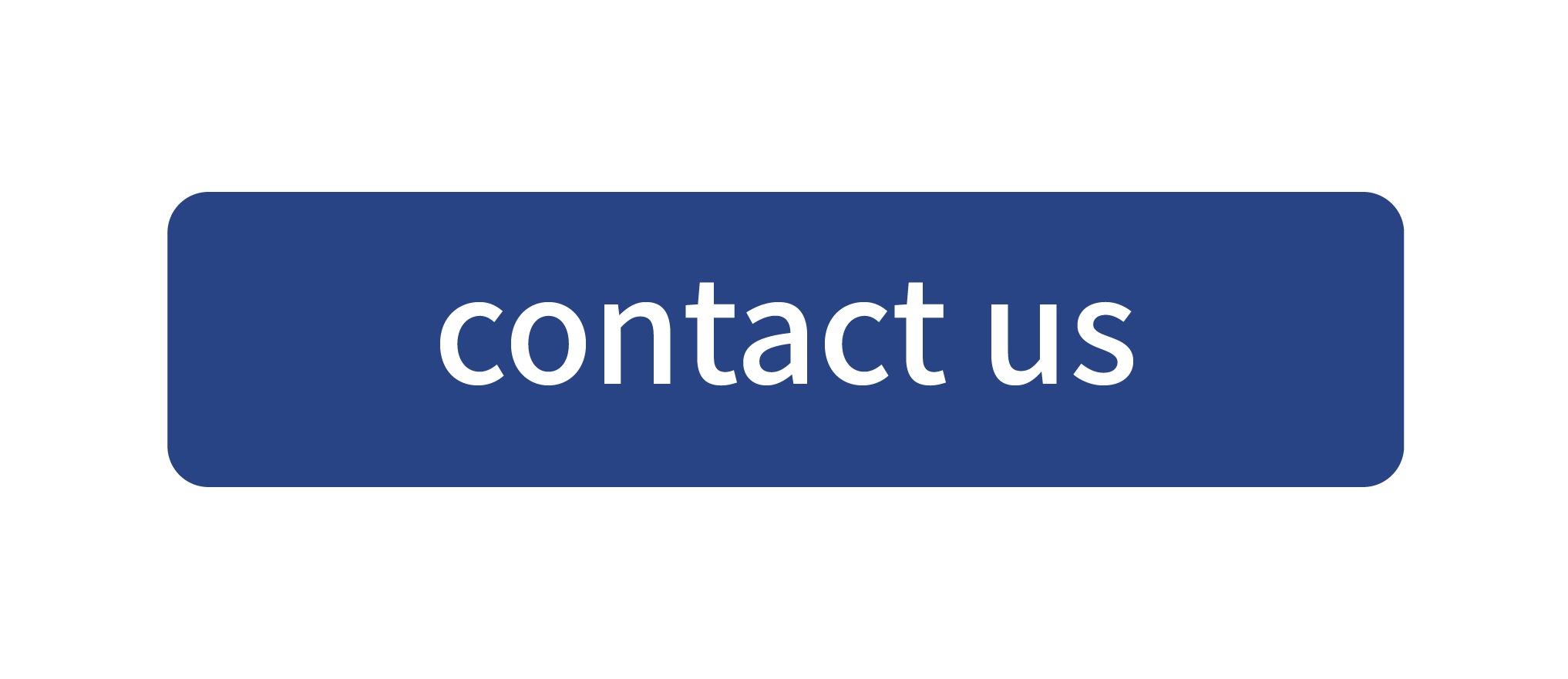 Less than container Load(LCL)
Whaleshouse offer superior LCL shipment to protect your cargo against these and other damaging elements. We specialize in LCL that offer reliable, fastest, and direct consolidation services in any seaport China to other countries with good ocean freight and the lower destination charge.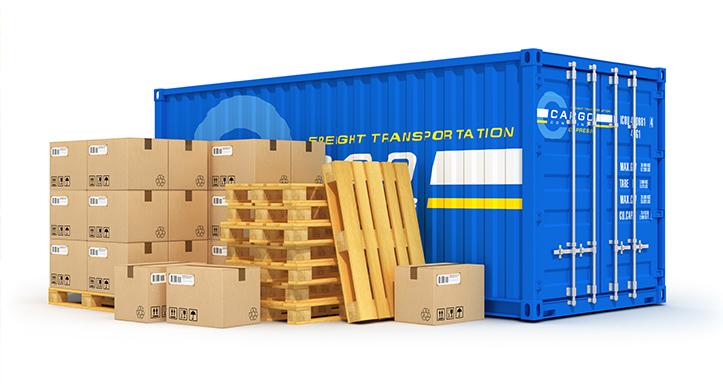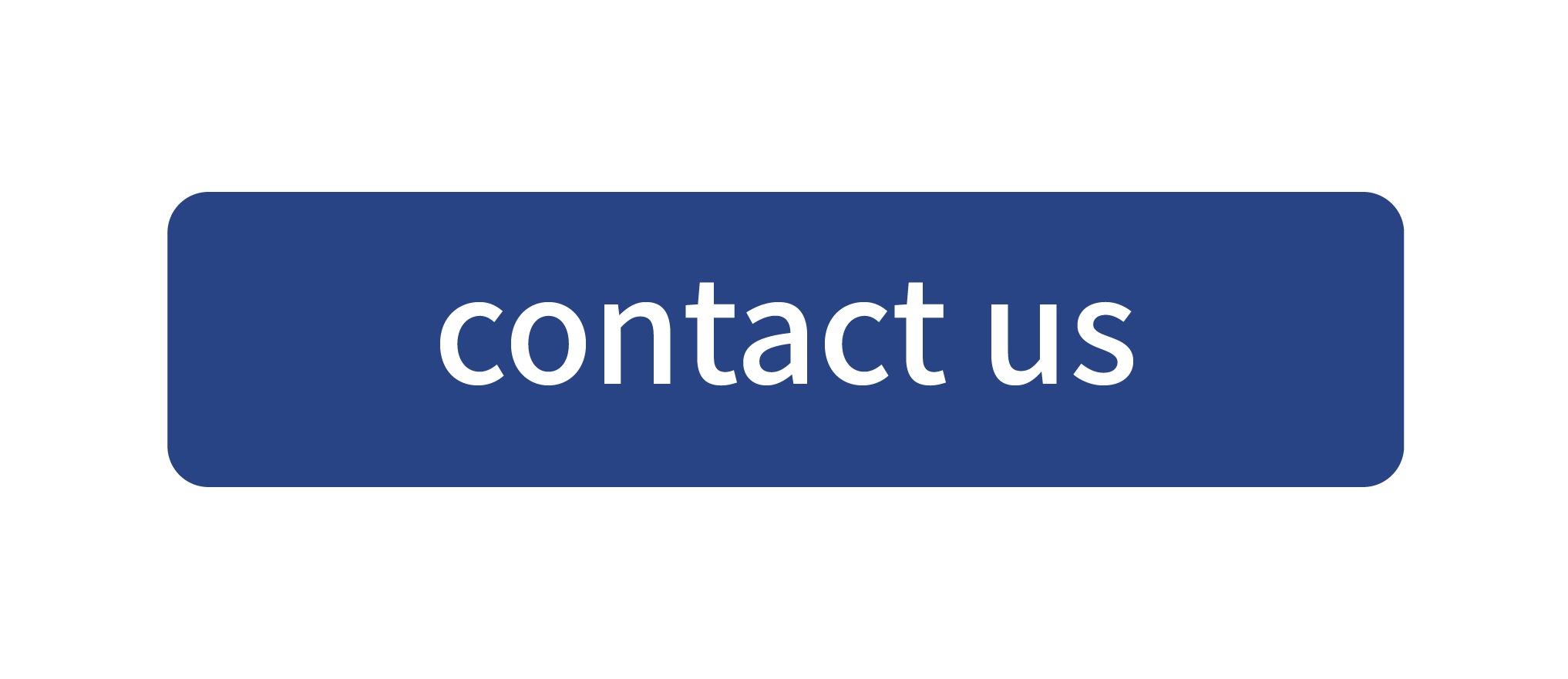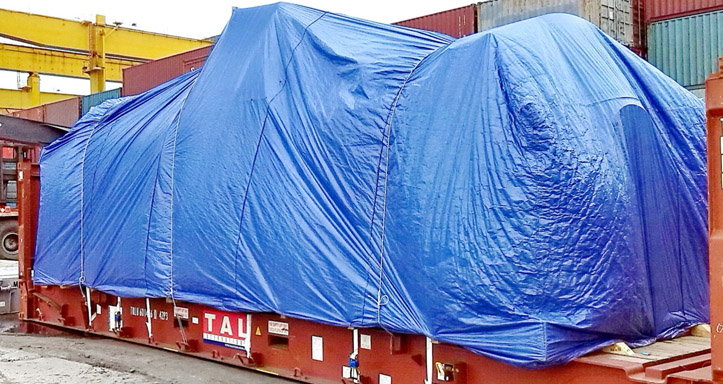 Out of gauge(OOG)
Whaleshouse are very much expert in terms of shipping containers. In line with that, we are offering our expertise and equipment in handling your out of gauge cargo. We can provide secured transportation for your Out of Gauge (OOG) shipping by air or sea.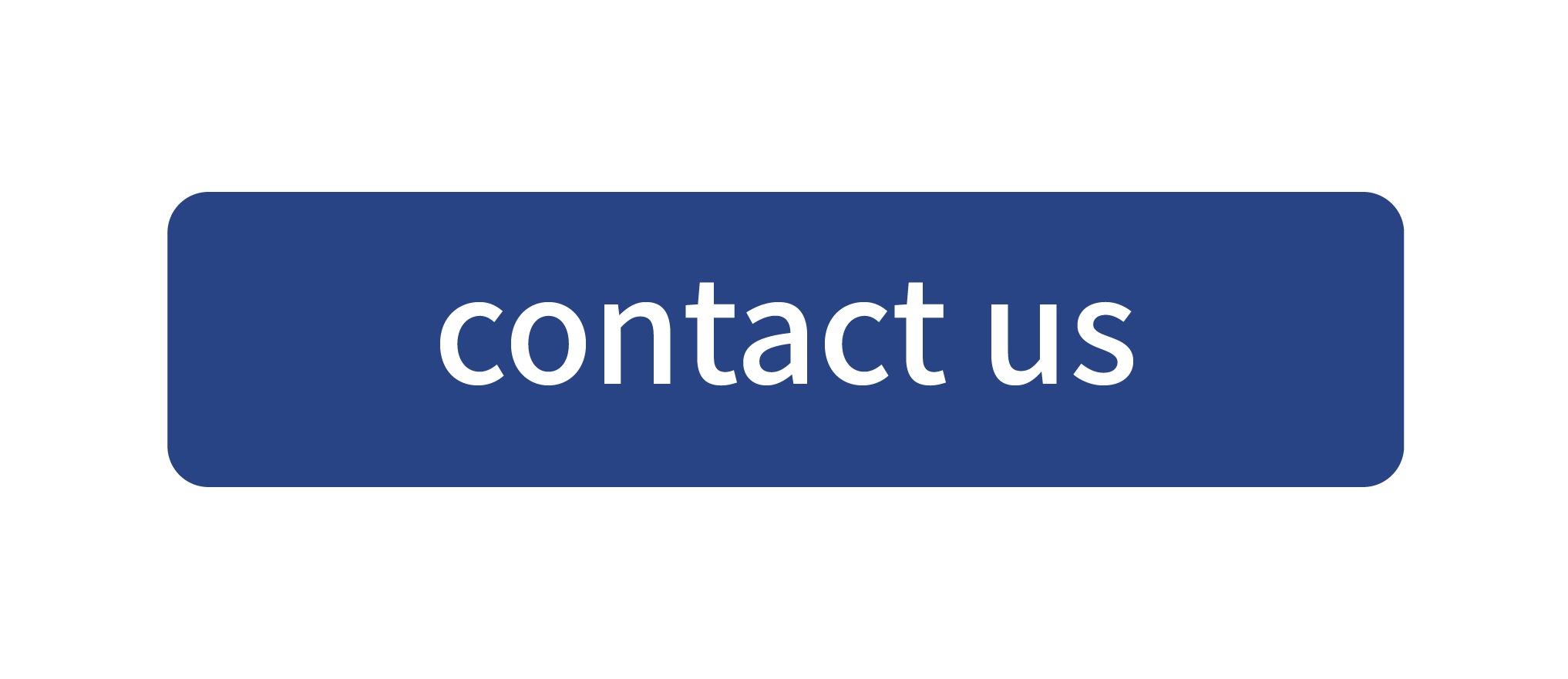 Air freight
We have rich experience for large size goods shipping and Guarantee the cargo space even in the peak season. What more, Whaleshouse can Choose the most suitable airport based on your supplier's factory and goods commodity