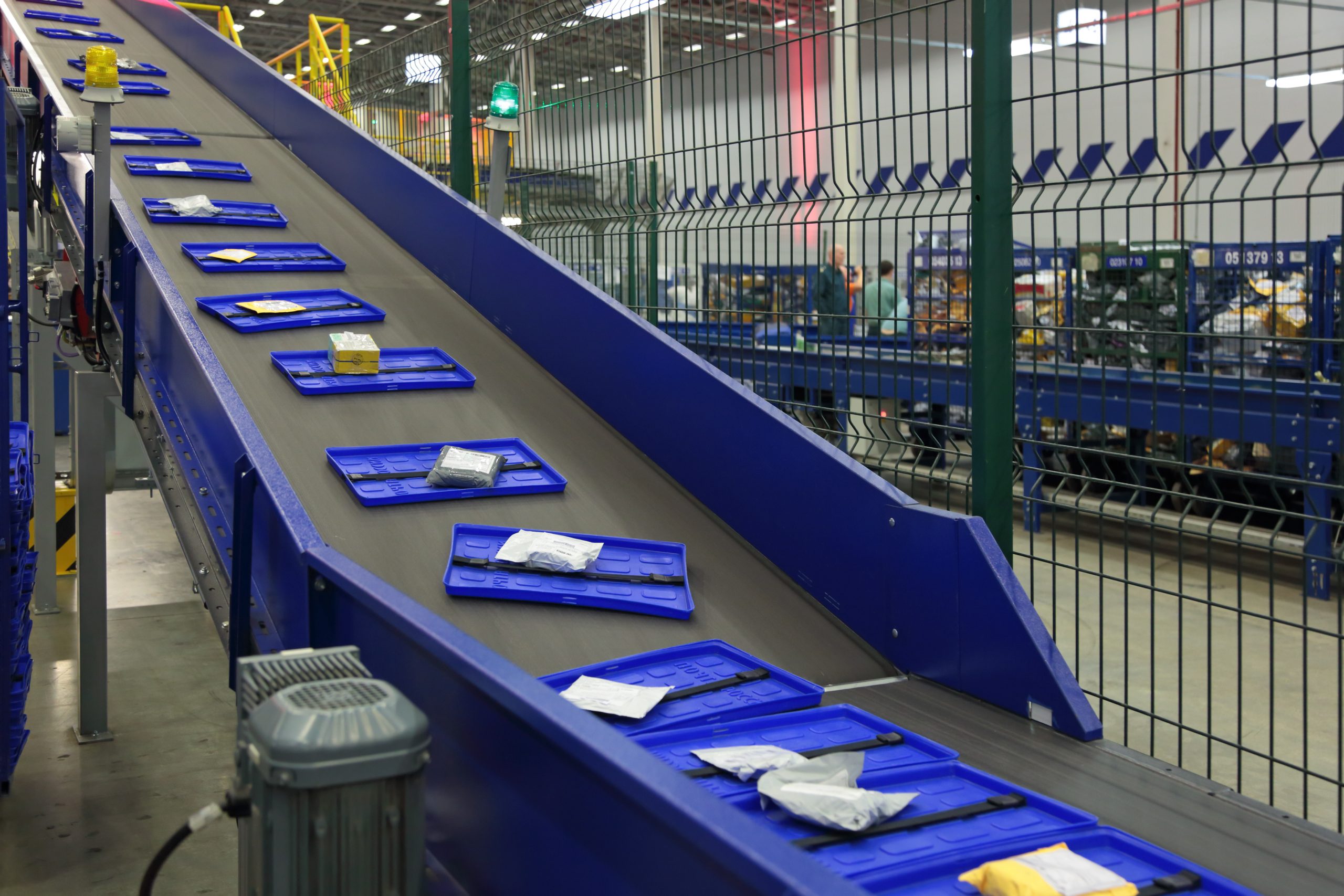 Intelligent sorting system
The logistics center receives thousands of commodities from hundreds of suppliers or cargo owners through various means of transportation every day, unloads these commodities in the shortest time, and arranges them according to commodity types, cargo owners, storage locations or sending locations Quickly and accurately sort and ship these items to designated locations (e.g. designated shelves, processing areas, shipping stations, etc.). The main features of the system are:
It can sort goods continuously and in large quantities
Very low sorting error rate
The sorting operation is basically unmanned
Optimize the efficiency of parcel storage and sorting
Improve order accuracy, throughput and efficiency
The significant growth in e-commerce fulfillment and direct-to-consumer sales requires traditional distribution centers to optimize picking, sorting, and storage operations.Our efficient parcel storage and sorting solutions:
Commodity Storage Solutions – Optimized Operations and Ergonomic Design with Real-Time Data
Sorting Solutions – Improve Sorting Efficiency and Reduce Labor Costs
Warehouse Management Solutions (WMS) – Deep Data Insights and Powerful Process Control
Our solutions are designed to keep automated package storage and sorting systems running smoothly, transforming the flow of bulk packages into a sequential flow of material, optimizing picking and packing. Commodity storage and sorting systems are versatile and suitable for the express.